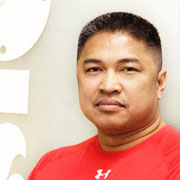 "GymWorks helps me cut costs and run an efficient training gym. I have a barebones staff and GymWorks takes care of the rest."
Lauro Doroliat, C.P.T., Owner, Sessions Training Center, San Francisco, CA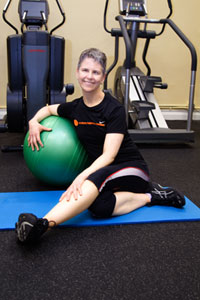 "As a personal trainer I have to track my client schedules, manage appointment timing, reserve training space, and keep track of how many sessions I have. GymWorks allows me to do all this from anywhere, as well as record and keep track of client progress -- Super convenient, easy and secure!"
Peggy Walton, C.P.T., San Francisco, CA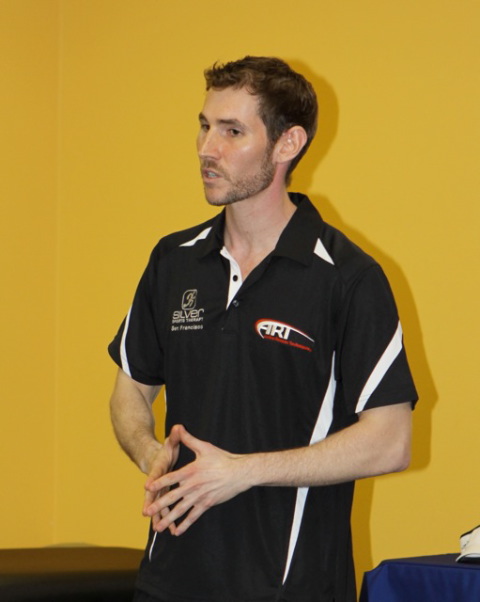 "I use GymWorks to track changes in my clients' bodyfat and lean muscle tissue. Taking consistent measurements is key to keeping my clients focused on their goals, and GymWorks makes it quick and easy to do by tracking statistics."
Rick Buchikos, CHEK Practitioner and Holistic Lifestyle Coach, San Francisco, CA