Advanced software for training gyms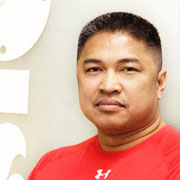 "GymWorks helps me cut costs and run an efficient training gym. I have a barebones staff and GymWorks takes care of the rest."
Lauro Doroliat, C.P.T., Owner, Sessions Training Center, San Francisco, CA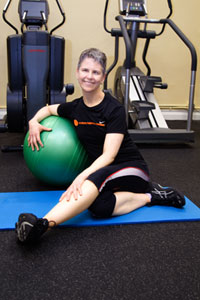 "As a personal trainer I have to track my client schedules, manage appointment timing, reserve training space, and keep track of how many sessions I have. GymWorks allows me to do all this from anywhere, as well as record and keep track of client progress -- Super convenient, easy and secure!"
Peggy Walton, C.P.T., San Francisco, CA
---
GymWorks software is designed for schedule-intensive training facilities that rely on appointment booking and calendar-based entry for trainers and their clients. GymWorks offers industry-leading scheduling, memberships, accounts, billing, calendar-based facility access, website integration and more. GymWorks is rock-solid software that allows you to focus on your core business needs. Contact Us to arrange your no-obligation GymWorks demo today!
---